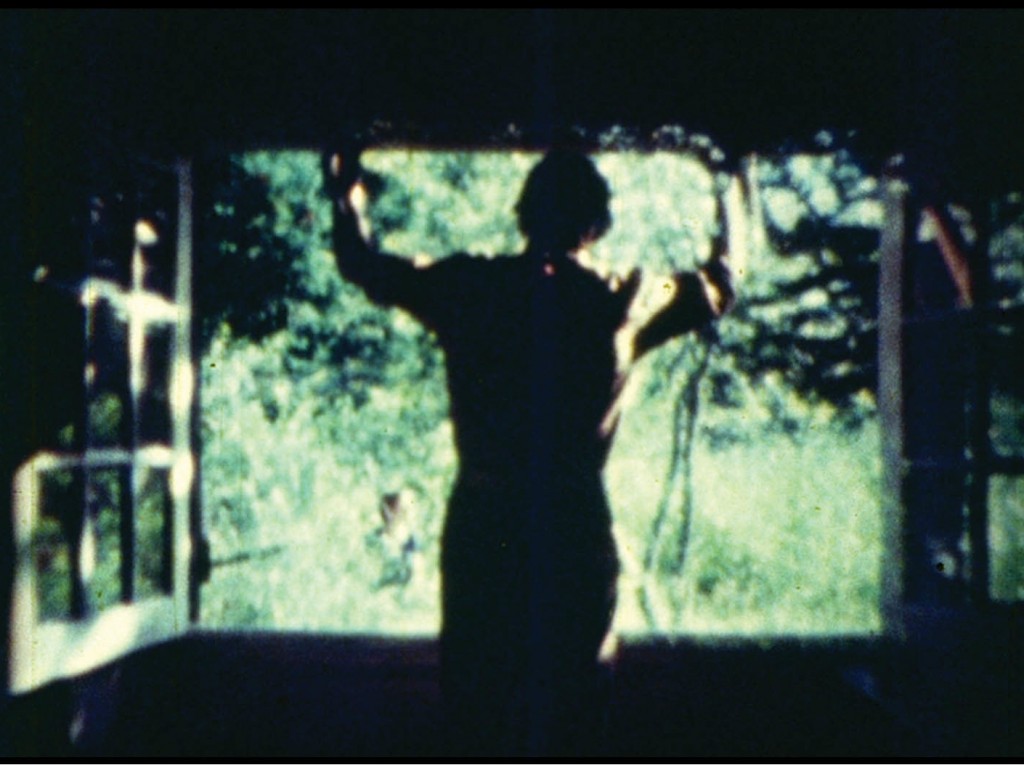 Last April, Claudio Caldini stunned the audience at the AluCine Film Festival with a small collection of his short films and a live performance using three super 8 projectors. It was a very rare opportunity to see the work of this legendary Argentinean filmmaker during his first visit to North America. Remarkably, fate (and Nuit Blanche) is returning Caldini to Toronto just six months later and we're more than thrilled to present a screening of eight of his Super 8 films while he is here.
Caldini has been making Super 8 films since the early 1970s, when he worked in a collaborative filmmaking community that included Marielouise Alemann, Narcisa Hirsch, and Jorge Honik. Their films have served as an important inspiration for Argentina's vibrant filmmaking scene (many of whom learned directly from Caldini in his on-going Super 8 workshop series.) He has continued to work the last few decades, working primarily with the delicacy and intimacy of Super or Single 8 film.
This screening is a chance to see his films in their original format. They are dense and beautiful experiences, marrying his interests in the technical possibilities of the medium with his deep philosophical and spiritual studies. Precise studies of colour, rhythm and location, they glow with an existential magic guided by a masterful hand.
Programme:
Ventana, Claudio Caldini, 1975, Argentina, Super 8, 4 min.
Baltazar, Claudio Caldini, 1975, Argentina, Super 8, 3.5 min.
A través de las ruinas, Claudio Caldini, 1982, Argentina, Super 8, 6 min.
Cuarteto, Claudio Caldini, 1978, Argentina, Super 8, 20 min.
La escena circular, Claudio Caldini, 1982, Argentina, Super 8, 9 min.
Film Gaudí, Claudio Caldini, 1975, Argentina, Super 8, 6 min.
Untitled 2007, Claudio Caldini, 2007, Argentina, Super 8, 3 min.
Untitled 2015, Claudio Caldini, 2015, Argentina, Super 8, 5 min.
@ Gladstone Hotel, 2nd Floor | 1214 Queen St West
*NOTE SPECIAL DATE
Thursday October 1, 2015 | 8:00 PM screening | $5-10 suggested donation
Claudio Caldini's collaboration with Michael Snow will be shown at the MaRS Discovery District during Nuit Blanche. Info here.